Powering Healthcare for the Digital Age for Underserved Populations
SKYGEN International Foundation, Inc. brings the power of SKYGEN's innovations in technology and digital capabilities to bear on a global issue, which is an overall lack of access to healthcare. The Foundation works to deliver life-changing healthcare benefits to those without them due to cost and/or lack of access to care and technology.
Guidestar
SKYGEN International Foundation is a Platinum level member of GuideStar. GuideStar gathers, organizes, and distributes information about U.S nonprofits.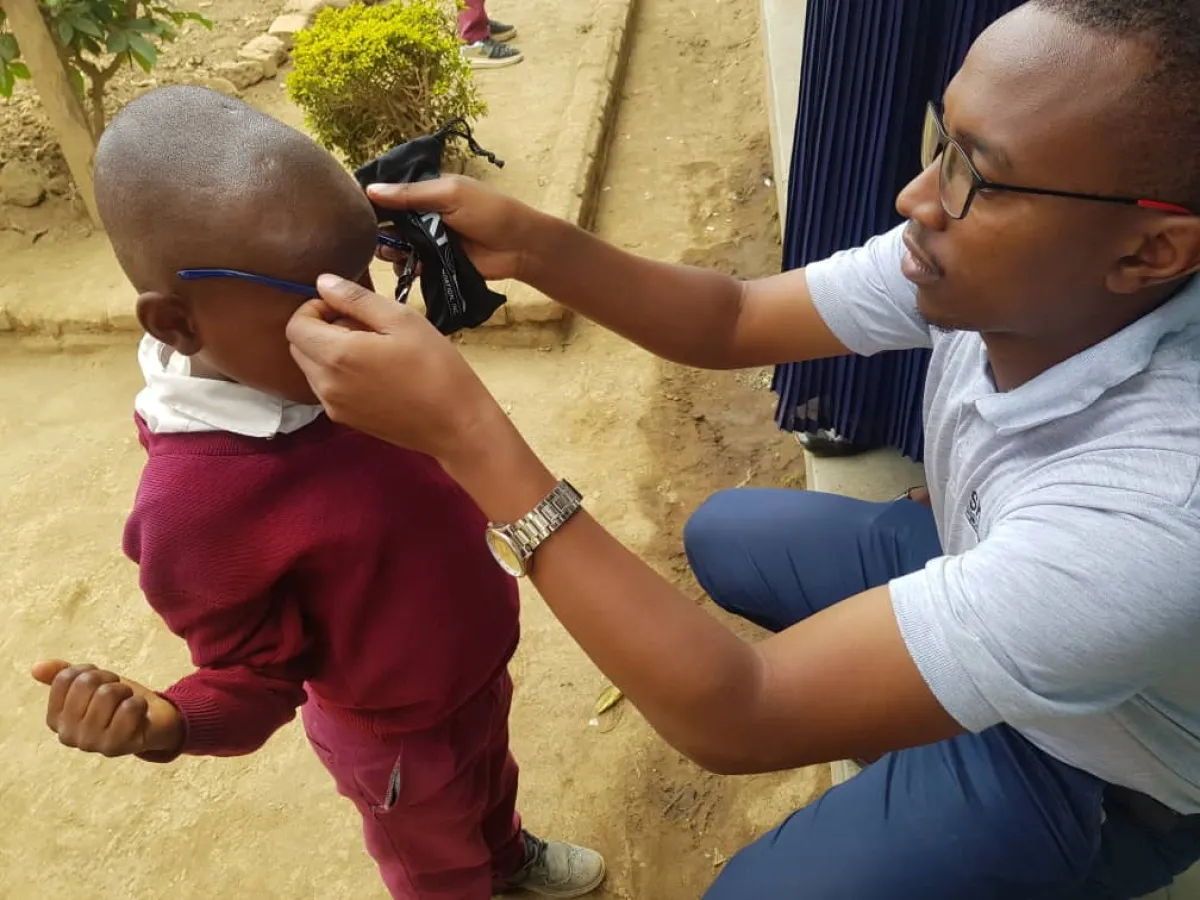 Local Teams
Development and funding of a local team is a vital strategy for the SKYGEN International Foundation, not only in making our work sustainable, but also in creating a positive, rippling impact on the local economy.
The SKYGEN Foundation formed a local team in Tanzania to continue delivering vision care in the Arusha region. Project coordinator Emanuel Kitoi recruited, interviewed, and hired residents prior to the project start. Most team members have a college education, experience in professional positions, and customer service skills. The team includes trained, local optometrists dedicated to providing the best vision solution for each person they test.
Lisa Sweeney
Executive Director of SKYGEN International Foundation
---
Lisa Sweeney is the Executive Director of the SKYGEN International Foundation, which is focused on finding cost effective ways to improve healthcare in underserved parts of the world by using emerging technology. In this role, she is charged with developing all operations from the ground-up. The Foundation's current initiative is generating funding to support current efforts in Tanzania and work toward expanding the program in Tanzania, and in the future, other Third World countries by training local care teams to use the latest mobile diagnostic equipment for vision testing in Tanzania. Children and adults in these communities will receive glasses custom-made to their specific prescription.
Ms. Sweeney moved into the charitable practice of SKYGEN after contributing to the success of the corporate side for more than 16 years as the Chief Financial Officer. During that time, she also led SKYGEN's vision benefits management organization, as well as making contributions in a variety of functional areas including operations, quality, cost containment, compliance, facilities, and human resources.
In addition to being a Certified Public Accountant, Certified Management Accountant, and Certified Financial Manager, Ms. Sweeney holds a Master of Business Administration and Management from Marquette University, as well as Bachelor of Business Administration degrees in Accounting and in Information Systems from the University of Wisconsin-Madison.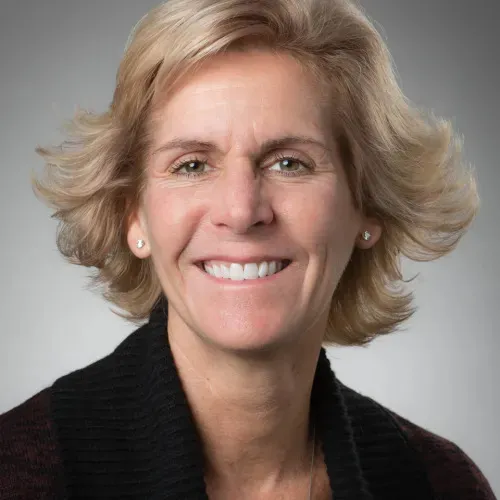 Partners
The Foundation is partnering with Essilor, the Foundation for Preventative Health (FPH), and Adaptica to bring cost-effective vision care to Tanzania.
Essilor is supplying its Ready2Clip eyeglasses solution, which makes it possible to provide exact prescription eyeglasses on the spot for a large majority of people – a critical capability for rural populations. Essilor employees joined the team in Tanzania for the project launch, and Essilor employees from Nairobi, Kenya continue to provide local logistics support. In addition, Essilor's Nairobi lab is handling custom eyeglasses for children and adults who need a more complicated prescription.
Foundation for Preventative Health
FPH is a registered Non Governmental Organization (NGO) in Tanzania, and their mission is to provide education and essential tools such as eyeglasses to improve everyday life by raising community awareness in preventative health while supporting those who already have health concerns.
The ADAPTICA Kaleidos, distributed in the US, Canada, and Latin America by US Ophthalmic, represents the cutting-edge technology that can bring vision care to those in most need. The rapid vision screening technology that can measure patients' glasses refractions and identify many other visual abnormalities in mere seconds, is accurate, durable, mobile, and can be connected to modern health recording systems. The Kaleidos improves refractometry and the efficient delivery of vision care, whether in the clinical office setting or in remote locations around the world.
In addition to being an operations partner for SKYGEN International Foundation, SKYGEN is providing ongoing use of its Enterprise System and vision app. The Enterprise System is currently the only technology built from the ground-up to manage vision, dental and medical benefits on a single platform. It is ideally suited to deliver access to quality healthcare throughout the world. SKYGEN's integrated vision app enables secure upload of patient information and facilitates orders for custom eyeglasses from Essilor's lab in Kenya.
You Can Make a Difference
Your donation helps provide vision screenings and prescription eyeglasses for underserved parts of Tanzania and funds training of local teams needed to sustain these efforts.
Donate Now