A Little Bit Goes a Long Way
At SKYGEN International Foundation, our mission is to find cost effective ways to improve healthcare in underserved parts of the world by using emerging technologies.
We're working in Tanzania, where there is one optometrist for every 250,000 people. Unfortunately, almost half of those optometrists are in the capital city of Dar es Salaam, leaving the rest of the country with little access to basic vision care.
Our local team, trained and hired by the Foundation, is providing vision testing and on-the-spot prescription lenses (with a choice of stylish frames!) to children and adults of all ages. This initiative enables children to see their lessons on the chalkboard, people to do their jobs safely and productively, and families to enjoy a better quality of life.
$5 can buy a pair of glasses
$500 can provide vision tests and glasses for a small school made up of 222 students
$2500 can help roughly 332 adults at a local hospital
$10,000 can help 11 schools - that's over 4,000 students with a brighter future!
The gift you give today makes projects like these not only possible, but sustainable through training for local teams.
Thank you for supporting our mission.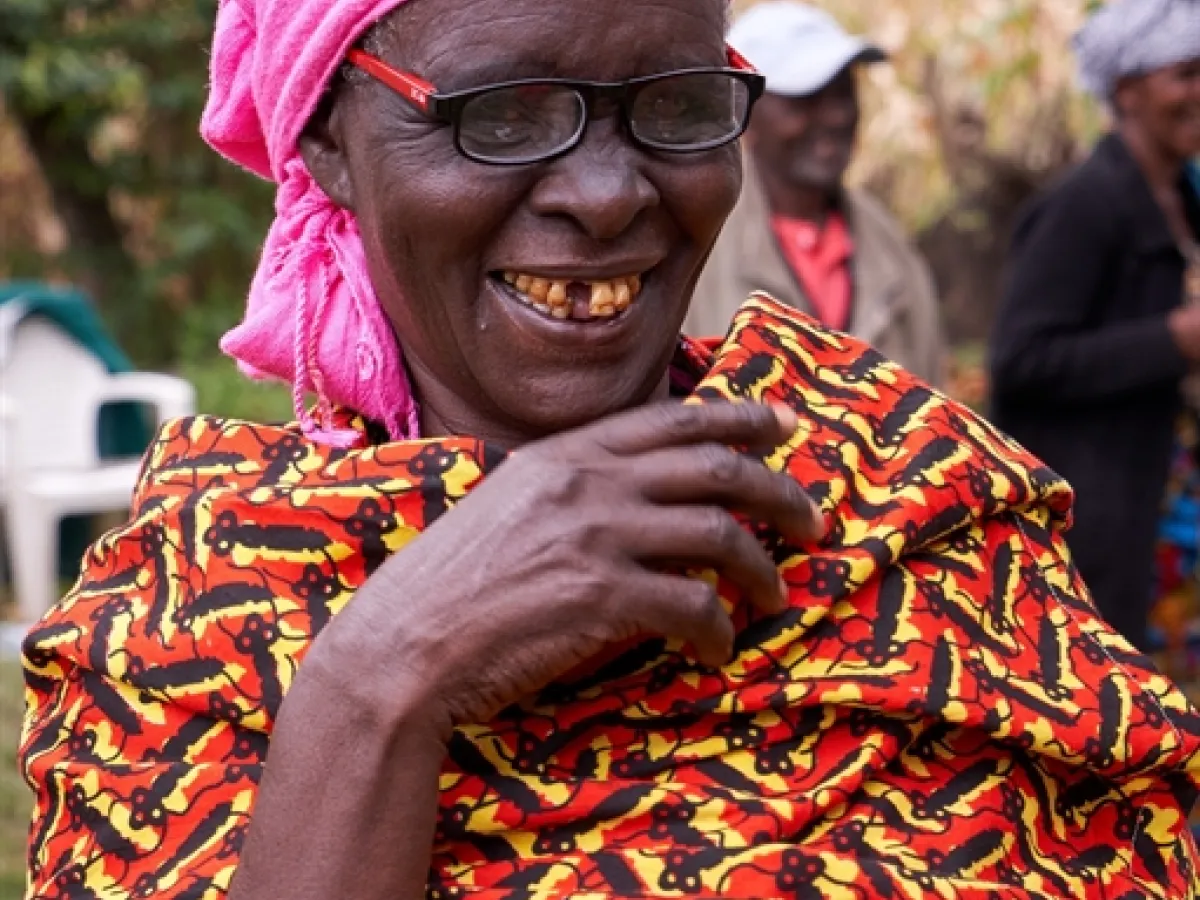 Make a Donation
Make a Donation to the SKYGEN International
Thank you! Your generous gift will help us deliver healthcare to people in need through the power of digital-age technologies.
Please note: Clicking the "Submit Payment" button will direct you to PayTrace, where you can securely make a donation to the SKYGEN Foundation via credit card.