Bringing cost effective vision care to Tanzania
By helping Tanzanians see their world more clearly, we enhance their quality of life.
OUR IMPACT
As of July 8, 2021:
178,449
Vision Tests Given
35,781
Pairs of Free Glasses Distributed
MISSION: EXPANDING ACCESS TO HEALTHCARE THROUGH TECHNOLOGY
Our mission is to improve healthcare in underserved parts of the world by employing digital technologies to better healthcare for all.
Learn More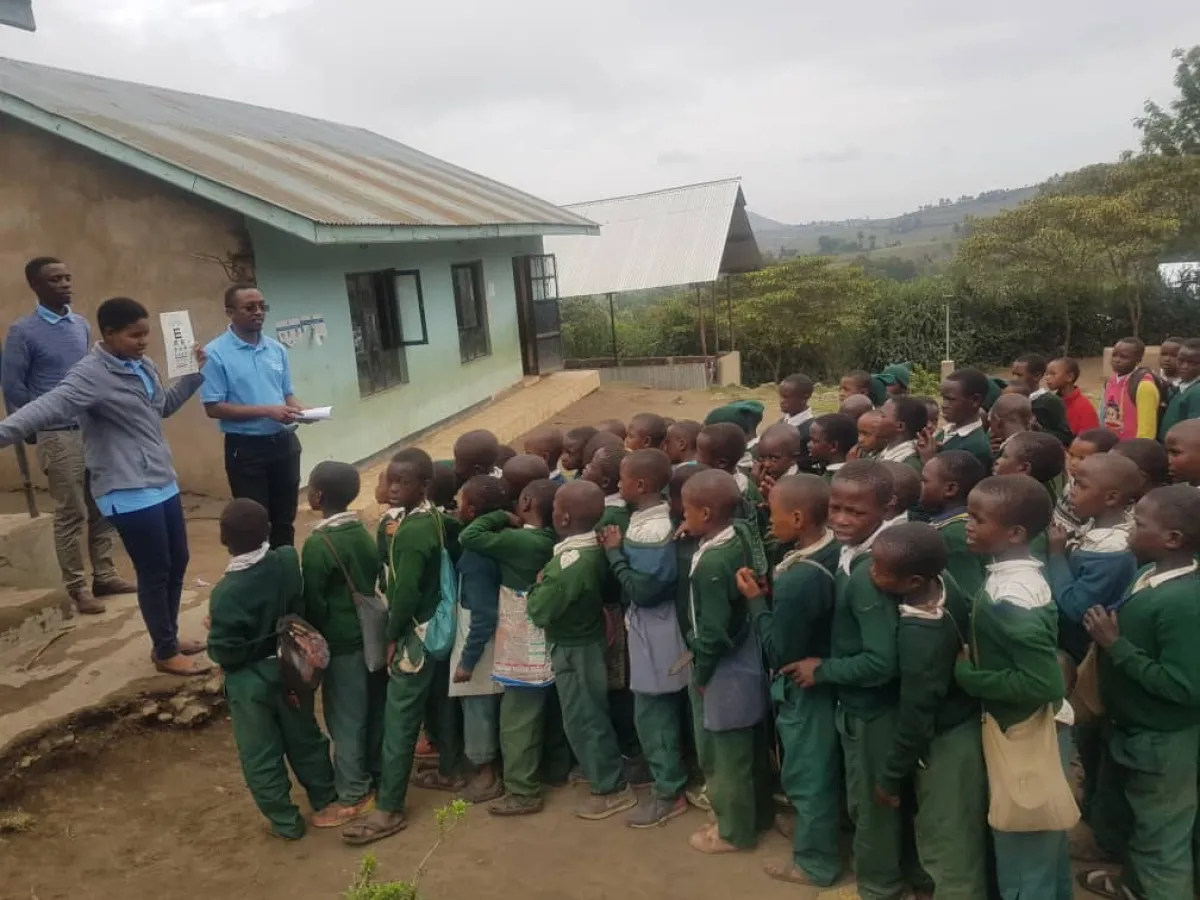 Meet our New Partner
We are excited to welcome our new partner, the Foundation for Preventative Health (FPH)! FPH is a registered Non Governmental Organization (NGO) in Tanzania, and their mission is to provide education and essential tools such as eyeglasses to improve everyday life by raising community awareness in preventative health while supporting those who already have health concerns.
You Can Make a Difference
Your donation helps provide vision screenings and prescription eyeglasses for underserved parts of Tanzania and funds training of local teams needed to sustain these efforts.
Donate Now